Chrysalis Senior Operations Manager to Head Up Venice Beach BID
We are extremely pleased to announce that Eleni Polakoff will be joining the Venice Beach BID as executive director on May 4, 2020.
Eleni comes to us from Chrysalis Los Angeles, where she was a senior operations manager. Chrysalis is our nonprofit Clean Team services partner, and for the past 22 months Eleni has been our BID liaison for Clean Team operations. As such, she has played a key role in upholding our BID's strong commitment to making a difference in the community.
In Eleni's own words:
"I'm very passionate about the intersection of business, government, and community. I believe this combination offers an unequaled opportunity to make the greatest social impact. I look forward to building strong relationships with our stakeholders and helping to create community partnerships that bring about innovative solutions."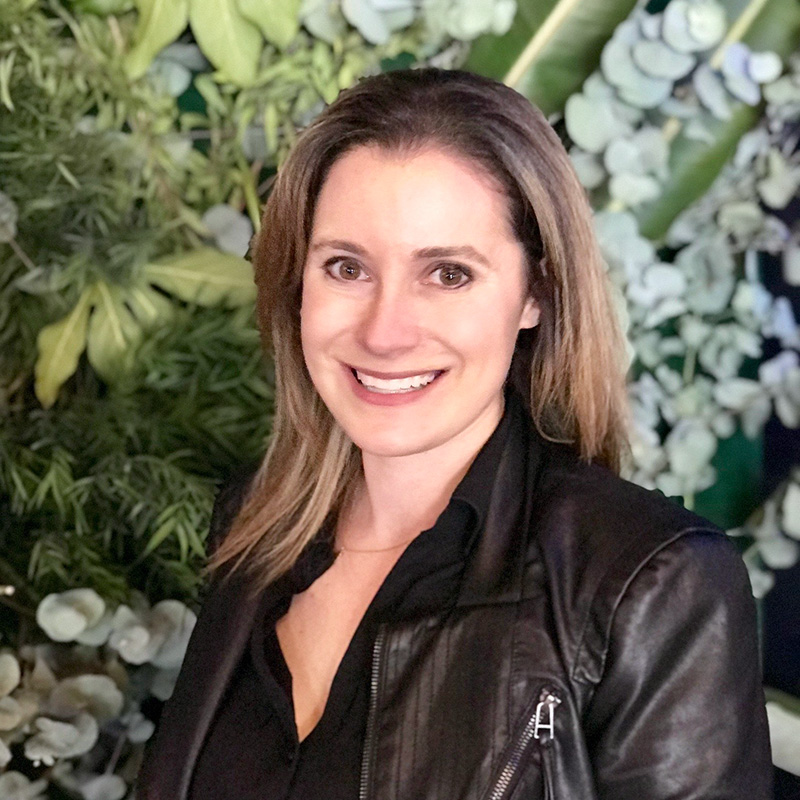 ---
Championing the BID's unique approach to "locals first" hiring and helping the unhoused
With Eleni's strong support, we've built a Clean Team that is no less than 90% local hires at any given time. In addition, she's been instrumental in helping us create a direct pathway out of homelessness for our unhoused population.
Through Chrysalis's transitional work program, unhoused Venetians have been able to go to work for VB BID's Clean Team. They've also received Chrysalis program support for finding housing. And since Clean Team employment is transitional, workers move on to permanent jobs, which leaves openings for new local hires. Fostering win-win outcomes like these is one of Eleni's many valuable skills.
---
Building a strong track record of setting and achieving goals for the greater good
Eleni brings over a decade of experience in social service leadership and community relations. She earned a bachelor's degree in American studies from Occidental College and a master's degree in social entrepreneurship from the University of Southern California, Marshall School of Business. Given her strong commitment to excellence, we are very confident that Eleni will be the leader we need as we move forward with our plans to continually improve service to our district.