A note from the BID
Welcome 2022! The past two years have been an unprecedented time in history, and we are so grateful to our stakeholders for standing by us, giving us the opportunity to continue our BID services. We were renewed by an overwhelming majority of 87% vote and will be serving the Venice community with clean & safe services through December 2026.
If you have not reached out to us before, we would love to hear from you and learn how we may serve you.
Please contact us at: admin@venicebeachbid.com or call our dispatch line at (310) 396-8243
---
Please Join Us At Our Next Board Meeting on Friday, February 25th at 10am.
This will be a virtual meeting. Agenda and connection information will be sent out and posted on our Board Meetings page.
---
OUR WORK
OVER 100 TONS of bulky items removed!
(That's as much as a fully-loaded Space Shuttle!)
OVER 25,000 graffiti tags removed!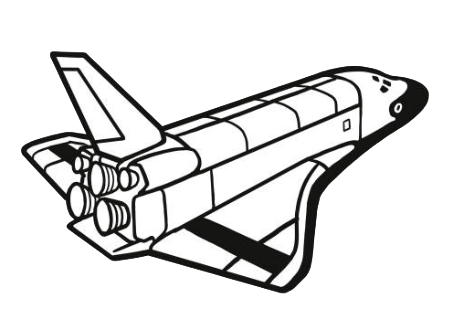 ---
BID SPECIAL PROJECT SPOTLIGHT
Cafe Collage is located in a historic Venice building, which sits next to Pacific Ave, one of the busiest vehicular streets in Venice. We recently worked with the cafe on a deep clean, pressure washing the exterior walls and ceilings, removing spider webs and dirt, revealing the pristine beauty of this historic architecture.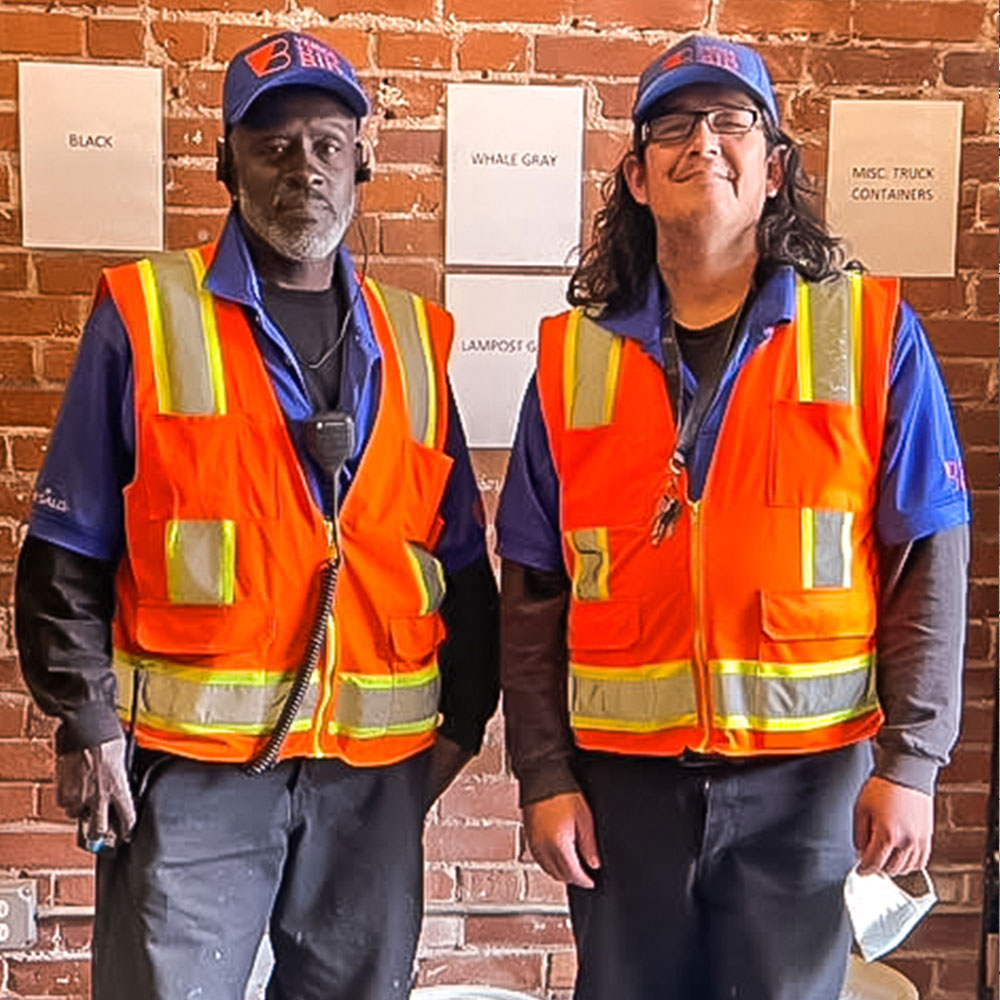 MEET THE TEAM
Craig Shaw holds the lead position for our clean team crew. Craig has been working for Chrysalis for four years, and started working for the Venice BID in September of 2021. Craig enjoys watching television and relaxing. He loves to eat "good 'ol fried chicken and spaghetti!" On his days off, he likes to run errands and take care of business.
Richard Castillo is the Driver's Assistant with the Venice BID. Richard also does an amazing job keeping our offices and station clean all the while being able to assist our drivers and supervisors when out in the field. Richard started working for the Venice BID in December of 2020. In his downtime, he enjoys playing video games and shopping. Richard says " Venice is a very friendly town, the business owners are very respectable.
"We are very appreciative to have the support of the BID in our community. Their work in the district has been very helpful in making Venice a safer and cleaner place to live & work."
– Nick Marler, Business Stakeholder
"The BID has been an invaluable resource to Venice Beach. Our partnership has only aided in keeping the beach clean and safe. The Department of Recreation and Parks is grateful for all the work and service the BID provides."
– Sonya Young-Jimenez, Superintendent at City of Los Angeles Department of Recreation and Parks
---
UPCOMING CITY PROJECTS WITHIN BID BOUNDARIES
Below letter from LADWP
Hi Venice neighbors,
We are preparing to mobilize for construction on the Speedway mainline project. You may have received a NextDoor message that was posted this morning.
Construction is slated for the first week of February and pre-construction activities are taking place in the area. Changeable message signs will be placed to inform the public of impending construction.
Phase 1 of the project includes the side streets off Speedway, starting on Navy Avenue and working south to 17th Avenue. See attached fact sheet for more details. Through each phase you can expect the following:
Local access for residents.
Notification to businesses and homes 3 working days prior to the start of construction.
Traffic detours as needed to ensure safety and continuity of traffic flow.
Flaggers to safely direct traffic.
Emergency vehicle access throughout all work areas.
Do not hesitate to reach out to us if you have any questions. Thank you.
Nathan Bautista, Western District Engineer Nathaniel.Bautista@ladwp.com
Janna Chahbaz, Western District Associate Engineer Janna.Chahbaz@ladwp.com
Deborah Hong, Community Relations Deborah.Hong@ladwp.com
SPOTLIGHT ON CITY RESOURCES: 311
A more extensive list can be found here.
With the MyLA311 app, City information and services are just a few taps away. Use the app to quickly and easily request the City's most popular services, including graffiti removal, pothole repair, and bulky-item pickup. Other features include access to the City Services knowledge base, map of nearby City facilities, City Social Media feeds, and more.
Download the MyLA311 app for Android or iPhone or submit requests using the MyLA311 website.
For detailed information on how to use the 311 website or app, please watch this video: