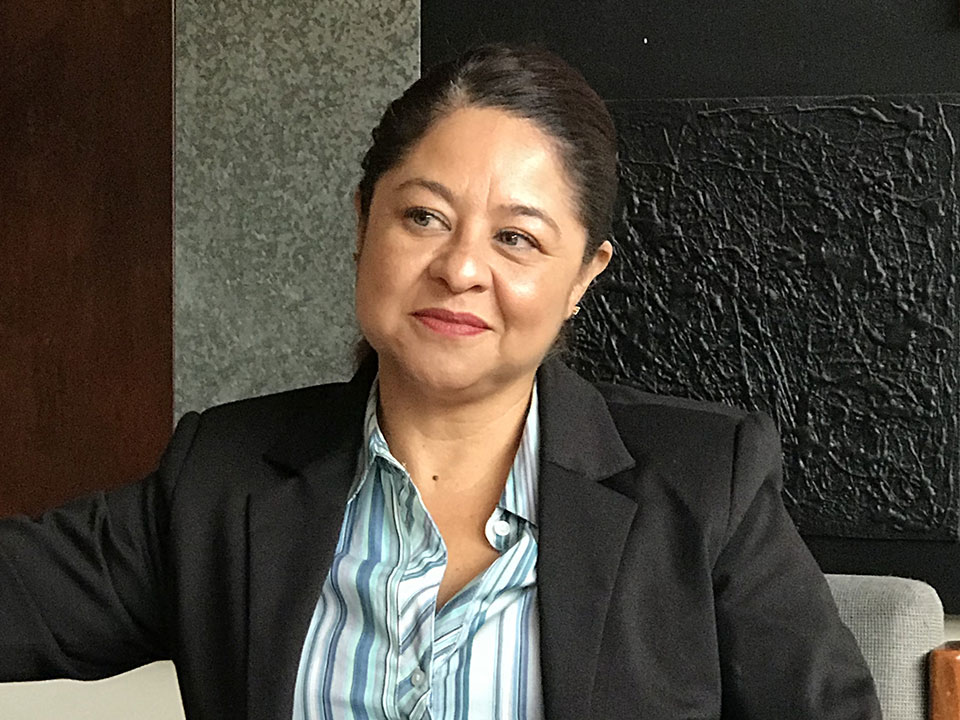 Our new Safe Team Account Manager, Azucena Vela, comes to us with broad experience in both security and social services. She spent the past two years helping and housing homeless veterans, as Program Coordinator for the US Veterans Initiative in Los Angeles. Prior to that, she managed an extensive safety and security program, building strong community relationships and providing high-level training to her staff. In her new role, Azucena will apply all her skills to creating and overseeing the VB BID Safe Team programs.
"I see this job as a perfect opportunity to build something that suits Venice's unique culture," Azucena said. "We're coming in with no pre-conceived ideas and choosing team members with the personalities and communication skills to work as part of the community."
Welcome, Azucena! We're very happy to have you on the job.